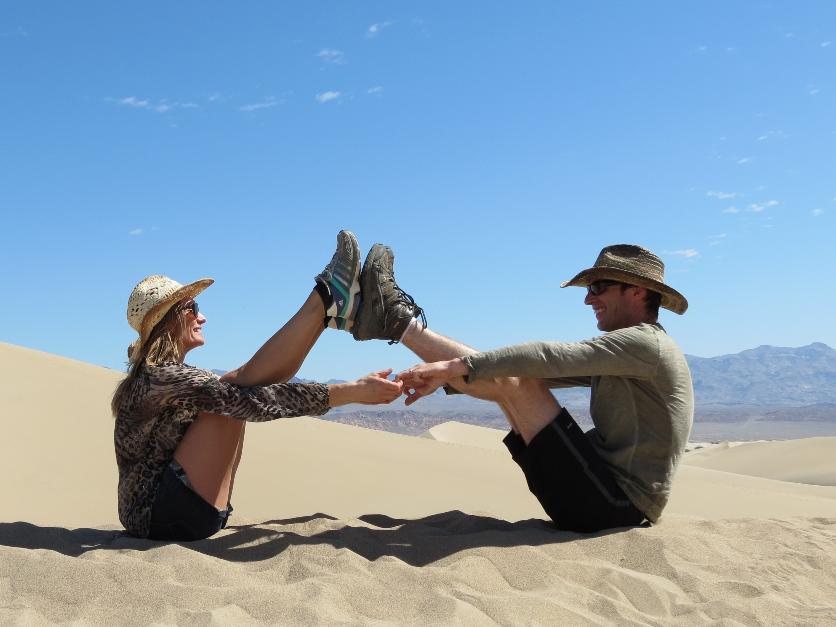 I love to teach students in smaller groups, so, if you have something that you would like to work on one-on-one, or with a friend or two, just drop me a line and let me know.

I can come to you, or you can come to me, or we can meet at a venue in between.

Whether you want to simply focus on your breathing, try some more
challenging postures, or are recovering from an injury, surgery or
illness, I can tailor a class to your needs.

Prices available on request.