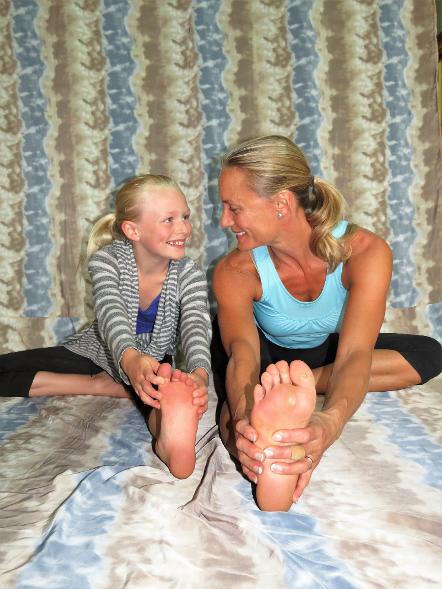 RISE AND SHINE YOGA

Start your day the right way with this gently invigorating Yoga Flow class. We will stretch, tone, balance and breathe our way through a series of postures and sequences designed to revitalized body and spirit. Simple breath practices will help you breathe more deeply and easily and tune into yourself a little more. Finish with a long deep relaxation to refresh and restore you physically and emotionally.
Suitable for all levels – this class offers modified versions of poses for the not so sure beginner, and more challenging variations for the intermediate student, or the athletic and adventurous!

No prior yoga experience is required and most illnesses and injuries can be accommodated.

Participants need the ability to get up and down off the mat.
Classes are in the Multi Room at the Caroline HUB on
Monday
mornings 9:30 - 10:45 am.
COST: Drop in whenever you like for $15, or purchase a punch pass:

5 classes for $55, or 10 for $100.
Punch passes can be used for any of my other classes and are valid for
6 months from time of purchase.

Cash or cheque only, please