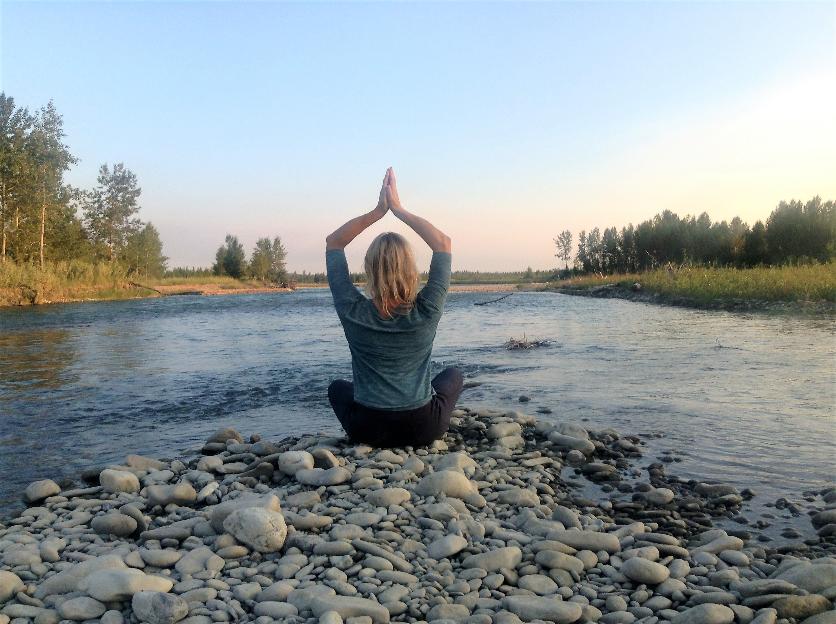 Interested in learning to live more mindfully and have a meditation practice?
Join me for a private one on one course via Zoom to get you on your way!
We will meet for 4, one hour sessions at your convenience. Cost is $140.
Please email me if you are interested!