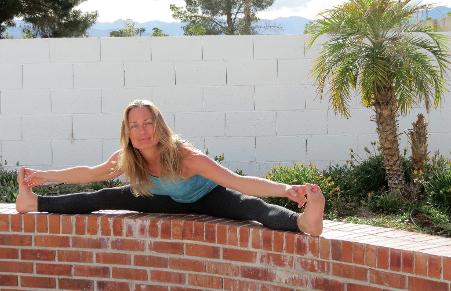 No details yet, but it looks like Red Deer County will be funding another session of
Yoga classes at the Community Hall in Spruce View this Fall!
So, fingers crossed, and I will post class details as soon as I have them!
It will be a gentle class suitable for beginners and intermediate students alike.